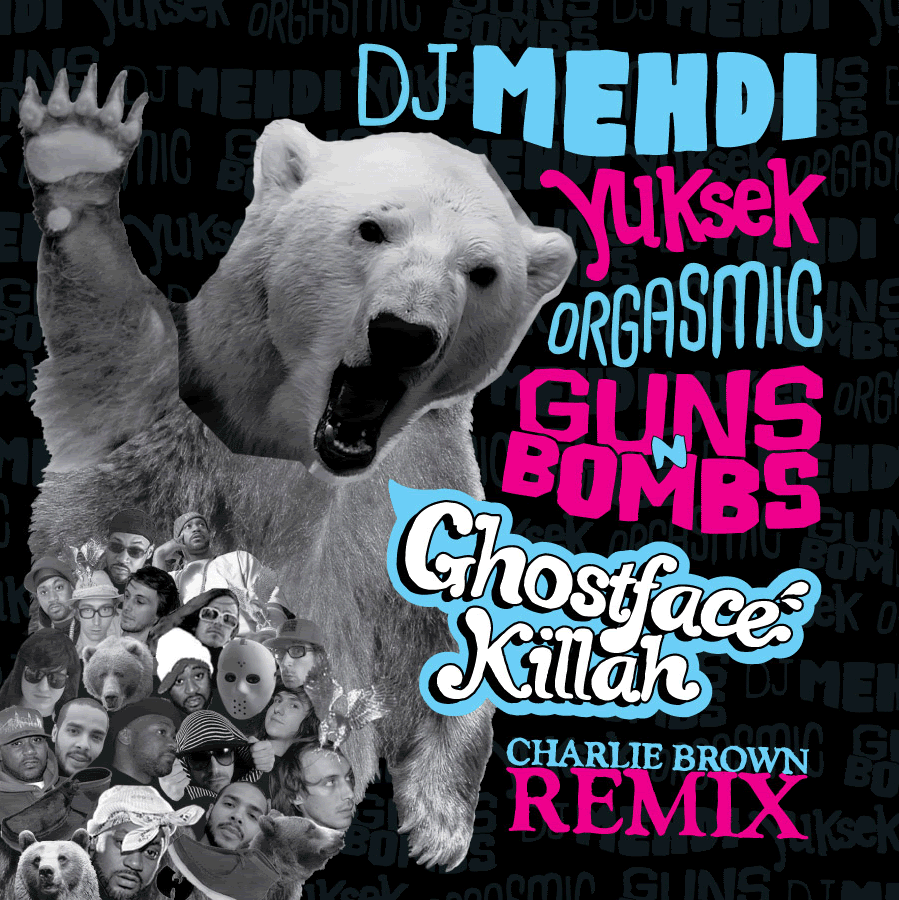 So this came out a minute ago but we forgot to post it. As many of you know,
Scion
makes real
shit cars
. I mean, who wants to go around driving a
fridge
. One thing they did get right, is their marketing campaign. While their cars just make me feel like I'm driving a cheap Toyota to overcompensate the fact I'll never Tokyo Drift, their support for underground events in music and streetwear have been very important in the past two years. Do you remember that Mix Flousstradamous did for vice? Well, that was one of the many sponsored CDs Scion has put out bringing in the best new DJs in the industry. Well...and then there was this. Part of their remix series, they gave Ghostface Killah's "Charlie Brown" the "French" treatment. Remix duties here go to Ed Banger's DJ Mehdi, Relish's Yuksek, Kitsune's Guns & Bombs, and TTC's Orgasmic. Shit...you really can't get more French than that right now. Anyways, the real treat here for me was the Yuksek remix but then again I ain't too picky. And don't forget to get "The Big Doe Rehab" yet another "Killah" Album (lol).
Ghostface Killah -
Charlie Brown (Yuksek Remix)
Ghostface Killah -
Charlie Brown (DJ Mehdi Remix)
Ghostface Killah -
Charlie Brown (Guns&Bombs Remix)
Ghostface Killah -
Charlie Brown (Orgasmic Remix)